About Us
Bel Air Mechanical
                Since 2004
HVAC Company Bel Air Mechanical is in the business of helping our customers with all of their air conditioning problems. We do more than simply install what's shown on the plans. We look for ways to improve the system or to save the customer's money. Our goal is the customer's complete satisfaction.
The company operates successfully in the highly competitive commercial HVAC construction industry.
Bruce Campbell, President
Bruce began his career in 1983 as a commercial refrigeration and air conditioning service technician and later in the construction end of the business, advancing to hold project manager and sales positions in both union and non-union companies.
To better serve his customers he started Bel Air Mechanical in 2004. His field experience taught the importance of properly designed and installed systems, which are key to their future serviceability and energy efficiency. Working in the service end taught him the value of never giving up and never letting the customer down, "when you're on a job with a computer room AC down or walk-in freezer with $50,000 of ice cream, you simply can't leave until the system is back up and running." Bel Air brings that same, total-commitment attitude, to every job we do.
The customer's comfort and satisfaction is our top priority.
"Bel Air Mechanical is a first-rate HVAC company with an excellent performance record.  I highly recommend them to any facility or building manager"
Our Projects
Bel Air Mechanical has been involved in a wide variety of HVAC projects over the years.  Visit our Projects page to view photos of some of the projects we have completed.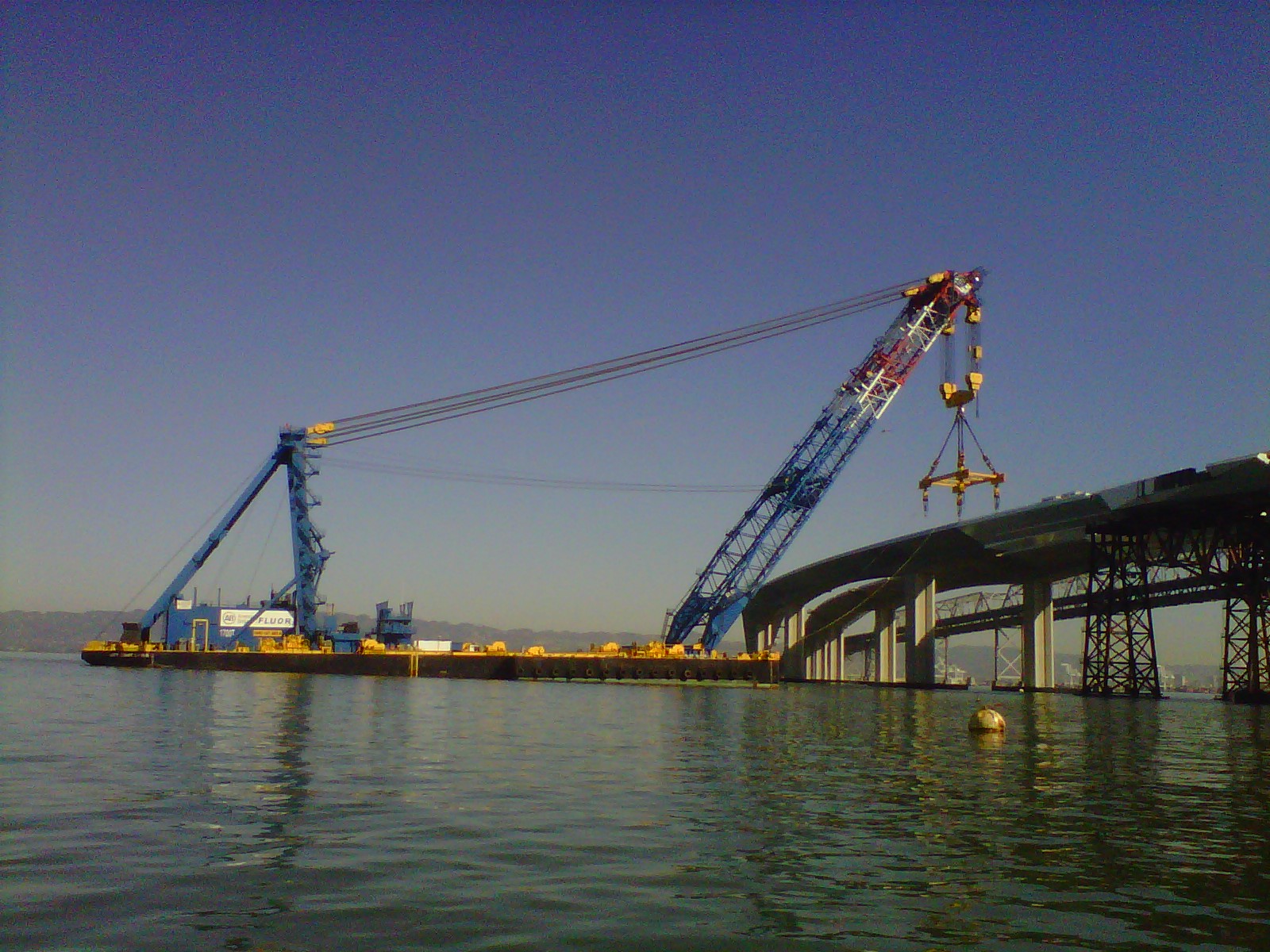 Quality. Integrity. Value.